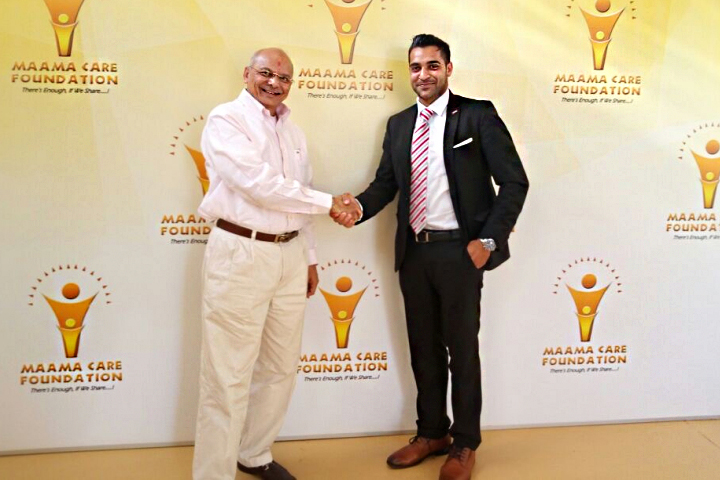 Continue to support a ground-breaking project
Siegen. Advent is traditionally the most important time of the year for donations. Erich Utsch AG also took the pre-Christmas period as an opportunity to once again make a financial commitment to the "Maama Care" project.
"Behind us lies a very good year for UTSCH and it is important for us to share this success with the project, which we have already supported sustainably in recent years," says Dominic Höffgen, CFO and CIO of Erich Utsch AG. "We are therefore pleased to be able to support the fight of the Ugandan Maama Care Foundation against hidden hunger with a further 10,000 Euros".
Since the summer of 2018, UTSCH has donated a total of over 50,000 Euros to the Maama Care Foundation - well invested money, as Tilman Schwinn, CSO and CFO of Erich Utsch AG, emphasizes. "Maama Care is not a purely charitable foundation to alleviate the greatest need, but it also explicitly pursues structural and social goals in order to improve the living conditions of the local people in the medium and long term and to offer them a perspective for the future in their own country".
An idea with great potential that may serve as a supra-regional role model to improve the living conditions of people through consistent local action. "We believe that the Maamacare model can be an important milestone in combating the causes of flight in otherwise safe countries of origin and strengthen their civil societies indirectly and sustainably," Schwinn said. "We are pleased to support such a ground-breaking project."